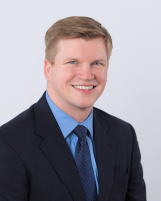 Bro. S. Alex Fizz
Executive Director
A native of Reading, PA, Alex became the Executive Director of the Foundation on October 1 , 2019. He is a Past State Master Councilor of Pennsylvania DeMolay from Reading Chapter. He is a member of Teutonia Lodge No. 367. He has worked closely for many years with the LifeSkills Program.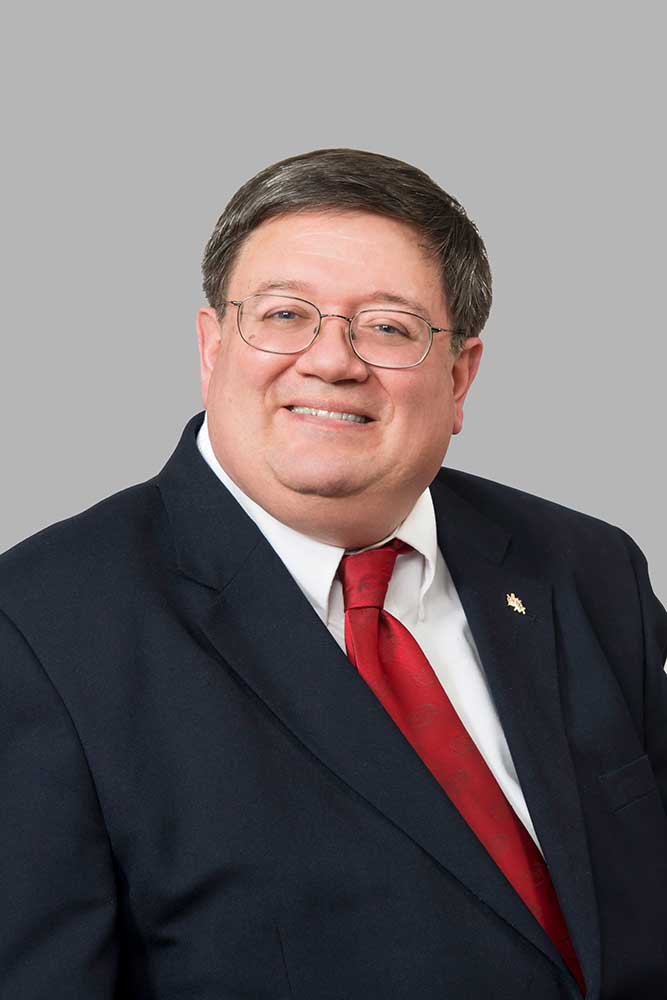 Bro. David W. Berry
Assistant Director
A native of Clearfield, PA, Dave has been with PMYF since 1992. He is a trained educator and has worked in radio and local government. Dave is the Executive Secretary of PA DeMolay, and Secretary to the PMYF Board of Directors. He is Chairman of the Charity Committee for Abraham C. Treichler Lodge No. 682. He is an officer in the Lancaster Lodge of Perfection, A.A.S.R. and Chairman of the Board of Directors of the Lancaster Dyslexia Center for Children. He received the HODEGOS award in 2005.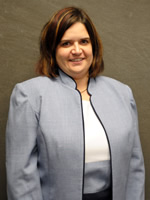 Amy Nace
Executive Assistant
Amy joined the Foundation as executive assistant in 2005, after 6 years as an employee of the Masonic Village of PA. She is a native of Lancaster County and a member of the Order of the Eastern Star. She helped start the Buds Pledge Group in Mount Joy, which will soon be formed into a Rainbow Assembly. Among her many duties, she coordinates the LifeSkills and Scouter Award programs.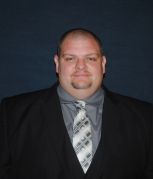 Bro. Joseph A. Pullin
Communications Coordinator
A native of Philadelphia, PA, Joe has worked with PMYF since October, 2015. He is a former Public Safety Supervisor. Joe is the Executive Administrator and a Regional Representative for PA DeMolay. He is an officer of Abraham C. Treichler Lodge No. 682.