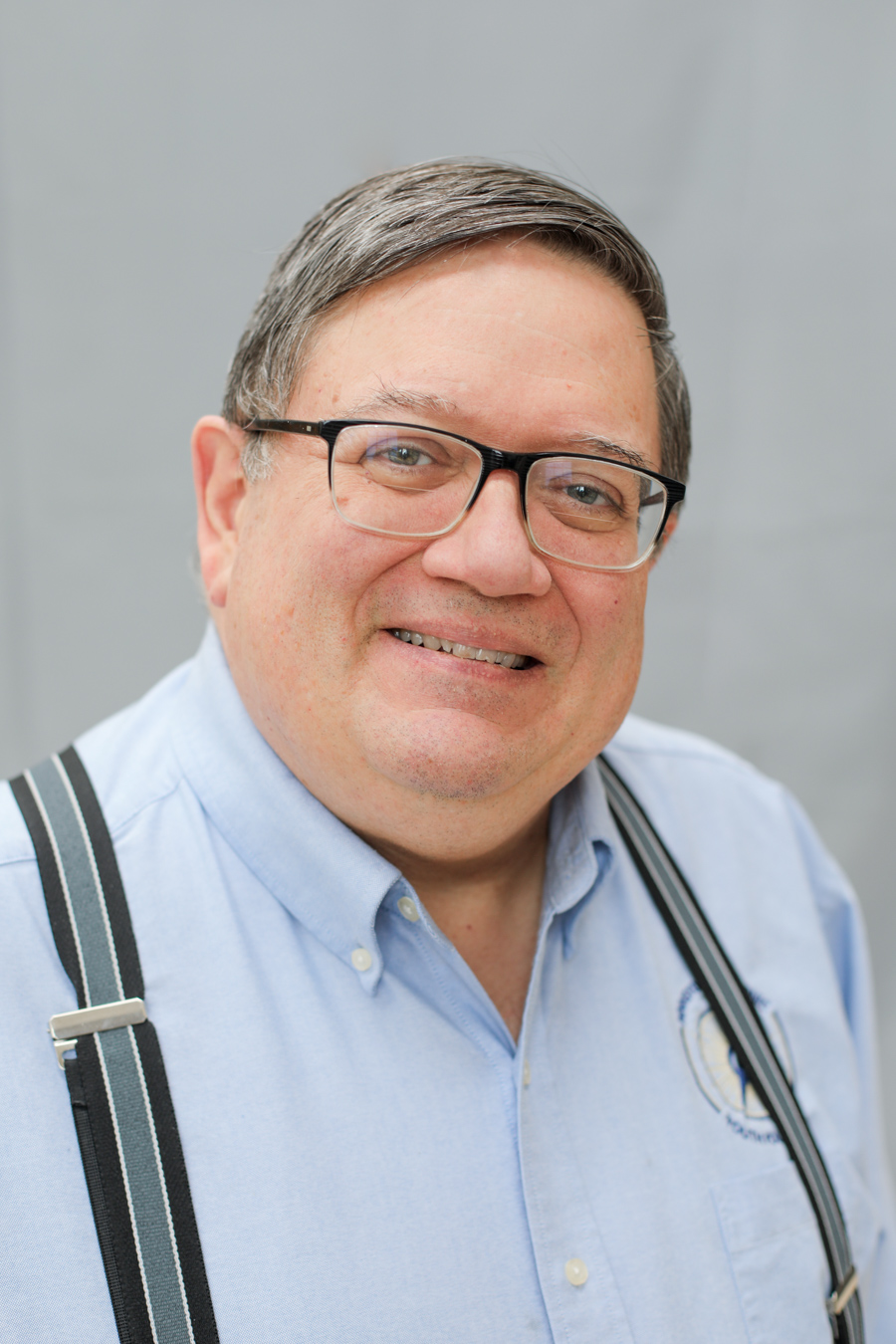 David W. Berry
Executive Director
A native of Clearfield, PA, Dave has been with PMYF since 1992. He is a trained educator and has worked in radio and local government. Dave is the Executive Secretary of PA DeMolay, and Secretary to the PMYF Board of Directors. He is a member of Abraham C. Treichler Lodge No. 682; an officer in the Lancaster Lodge of Perfection, A.A.S.R.; and serves on the Board of Directors of the Lancaster Dyslexia Center for Children. He received the HODEGOS award in 2005. He is active as an Advisor for Elizabethtown Chapter, Order of DeMolay, serving as Treasurer and working with term planning.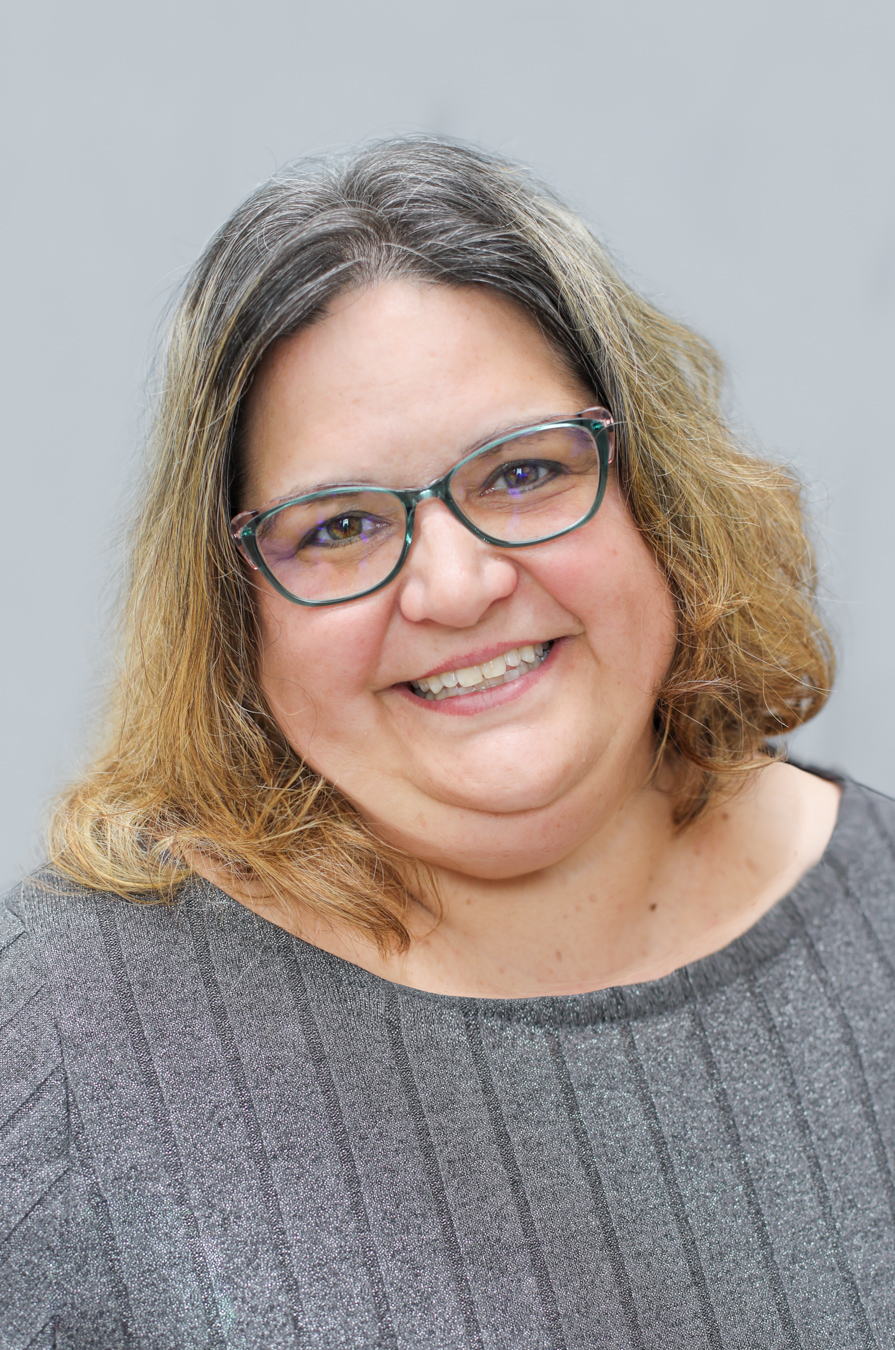 Amy Nace
Executive Assistant
Amy joined the Foundation as executive assistant in 2005, after 6 years as an employee of the Masonic Village of PA. She is a native of Lancaster County and a member of the Order of the Eastern Star. She helped start the Buds Pledge Group in Mount Joy, which will soon be formed into a Rainbow Assembly. Among her many duties, she coordinates the LifeSkills and Scouter Award programs.
Joseph A. Pullin
Assistant Executive Director
A native of the Northeastern Philadelphia, Joe has been a member of the PMYF team since October 2015. He graduated from the University of Arizona Global Campus, formerly known as Ashford University, with a Bachelor's Degree in Sports and Recreational Management. Previously, he was a Public Safety Supervisor at the Neshaminy Mall in Bensalem, PA. A member of Abraham C. Treichler Lodge No. 682, Elizabethtown, PA, Joe currently serves as Worshipful Master. In addition, he is the Advisory Council Chairman for Riverside DeMolay, the Executive Administrator for Pennsylvania DeMolay and a Deputy Member of DeMolay International. Joe was awarded the PMYF HODEGOS Award in 2022 for outstanding volunteer service to Masonic youth.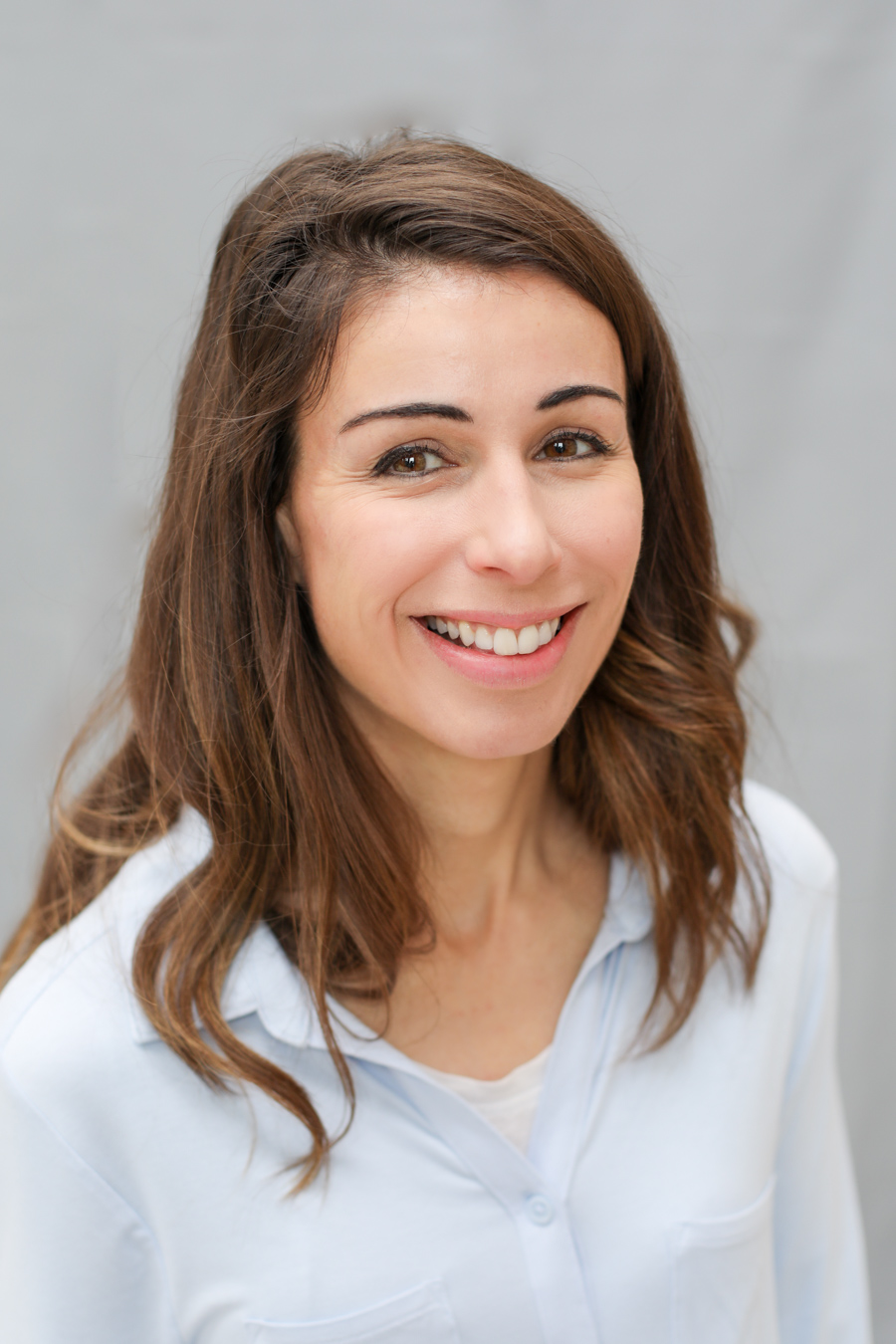 Laura Pepper, Ph.D.
Education Institute Program Coordinator
Laura Pepper began working with PMYF in March 2022. Originally from Lancaster, PA, Laura's educational background includes English, community psychology, diversity studies, administration and leadership and sociology. A Licensed Behavioral Specialist, Laura has spent the majority of her career in the education and behavioral health fields working with children diagnosed with behavioral, neurological and mental health conditions. In January 2023, Laura became a DeMolay advisor and is excited to grow the mission of PMYF.